Things you might like to know...
When we first meet, we will develop a clear design brief together.
1. The Design Brief
The design brief will take into account your personal style and your home's surroundings. We concentrate on one consistent design flow from the interior to the exterior of the house. In many cases we work with architects and interior decorators to ensure that our garden design complements your and their vision.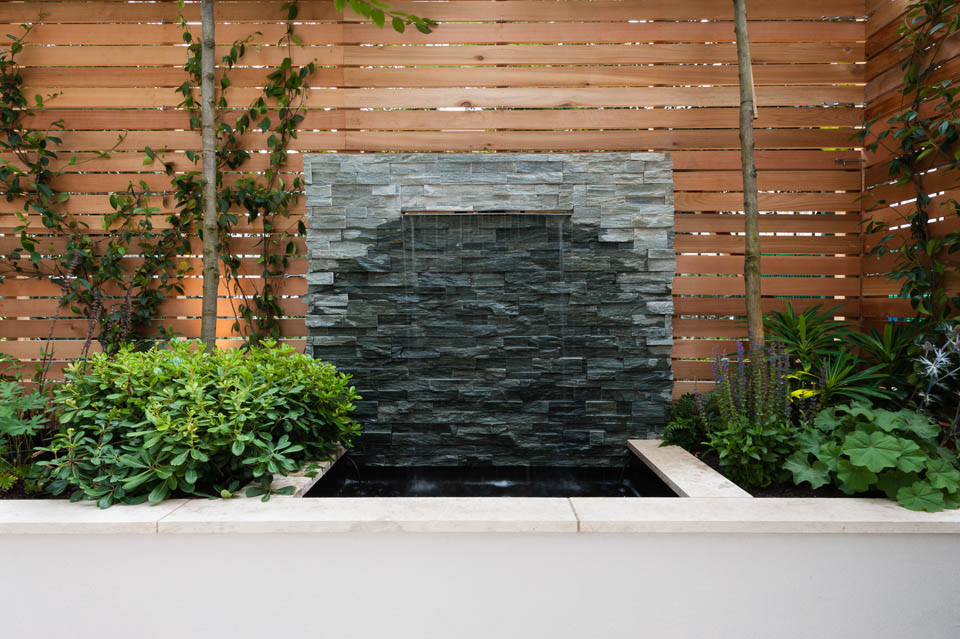 2. 3D Concept
From this design brief we develop a 3D Concept design of the garden to help you understand the proposed design. We will discuss any issues with you before presenting a 2D final plan and Design Specification document for contract tendering.
3. Planting plan
After this we develop a Planting plan. This will include structural and perennial plants with an emphasis on form, colour and foliage.
4. Project Supervision
We provide project supervision, working closely with a select group of landscape contractors, water-feature, lighting specialists and horticulturists to ensure that the design and planting process is followed through professionally and effectively from initial concept to final project completion.
karenrogers@krgardendesign.com ~ 07788871609